Local Property Insights
Over time, the importance of location in property investment has increased, it impacts the property's rent and resale value of the property, making it more rewarding in the long and short term. Manually researching the location often takes hours and sometimes days of work for a full-scope insight.
However, PaTMa's Prospector Tool is built to shave hours off the process and provides you with essential local information on the price, transport options, schools, crime and environmental issues, relevant to the property.
Key Features
Finances These figures are based on those you've provided along with stated assumptions and current tax information. Please consult a professional before relying on these figures.
Please note: stamp duty includes the 3% second home rate.
Area Price History This section includes an in depth analysis of the location's price history displayed as graphs and differentions on property types. This information includes information on sales volumes and median sold prices as shown below.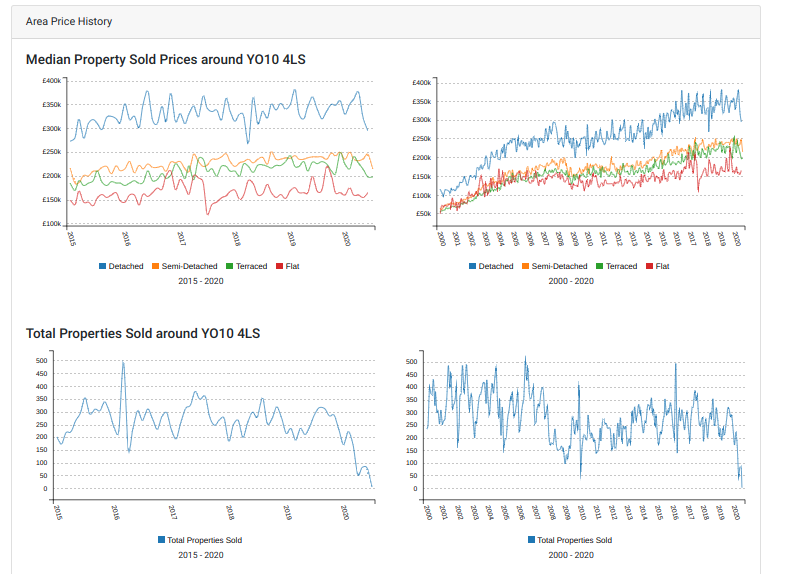 Maps An instant view of the property's location in both StreetView and Google Maps is available in this section for a clear analysis of the local area so you have a clear overview of the what you're investing.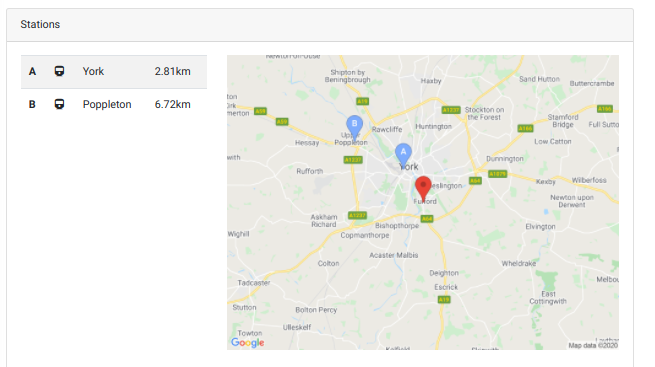 Stations View the stations that are available in the area as well as an estimation of the average driving time and distance in kilometres.
Schools In this section, you can see all the school located in the area, with clear specification on the distance, school type (i.e Primary / Secondary), the size together with their all-important Ofsted rating.
Crime Review the number of recorded in the area along with the type. A graph is presented with clear specification on the type of crime and its monthly occurance.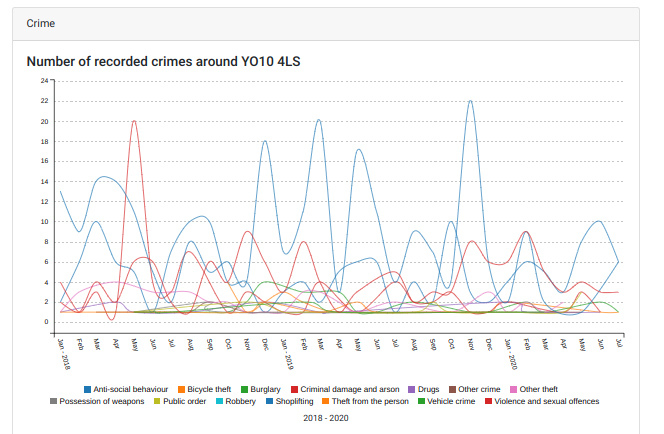 Further Resources Get a snapshot of the local amenities and their walking distance using the Walk Score. Also gain access to the Environment Agency flood risk mapping underneath this section.

Licensing This section presents information on local authority licensing requirements allowing you to see what HMO, additional, selective or other licences you might need for the property. It will also displays any licensing costs, the duration and an link to obtain any extensive details of the licence.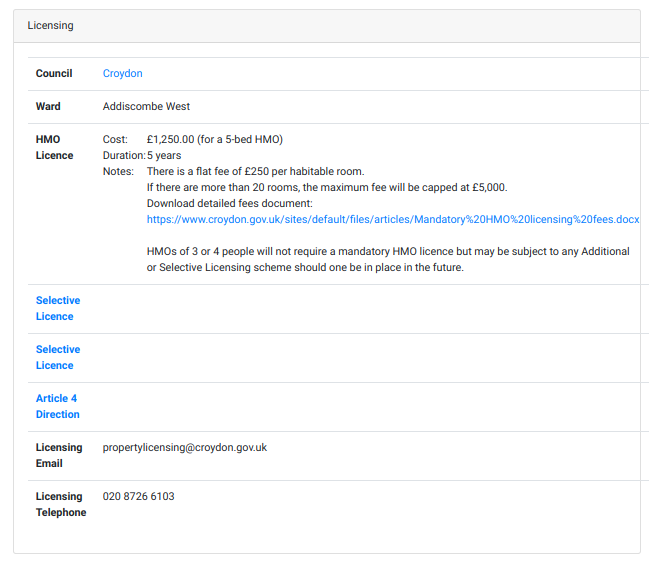 Start tracking your prospects for free
You can streamline how you track property investment prospects now, register free and try out PaTMa with three free prospect entries.