PaTMa Prospector vs PropertyData
PaTMa is used by thousands of property investors. Like PropertyData, PaTMa provides data to help you research and evaluate properties, the area and the market. Our starter package is free to use and includes unlimited property searches, financial forecasts and local data.
Top reasons PaTMa improves your property search
PaTMa software helps you with instant buy-to-let rent guidance, ROI and yield estimates. PaTMa will also help you stay on top of regulations and changes in the market so you can easily stay informed. PaTMa's mission is to make property investing more efficient, saving you time and money with simple, streamlined processes.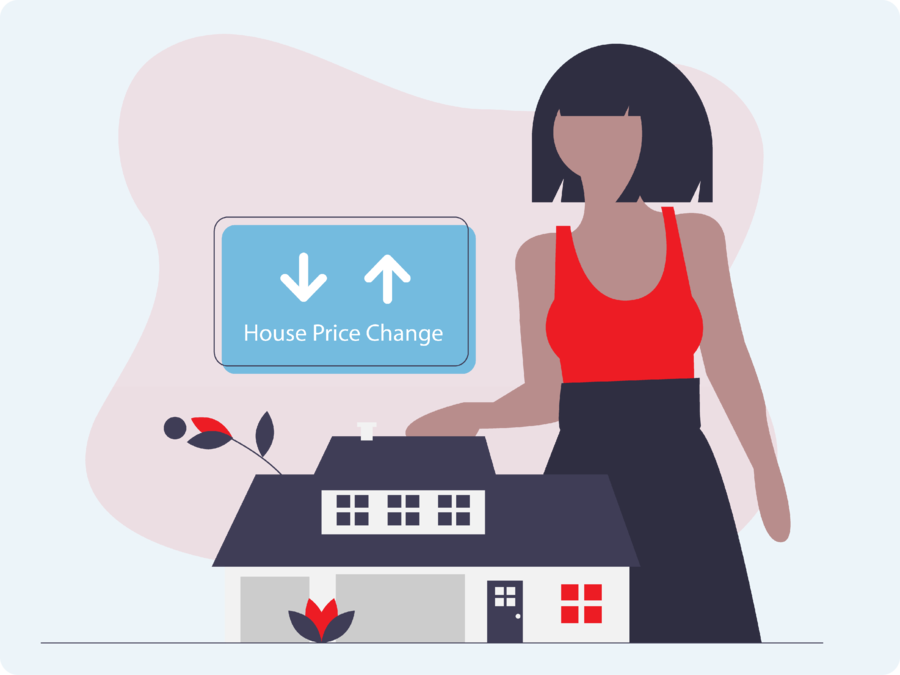 Free Property Price History Browser Extension
Quickly and easily see the pricing history for a property listing on Rightmove. Save interesting properties to your Property Prospector list to receive email alerts when the asking price changes or the property is taken off the market.
Install the PaTMA property tools directly from the Chrome or Firefox web store.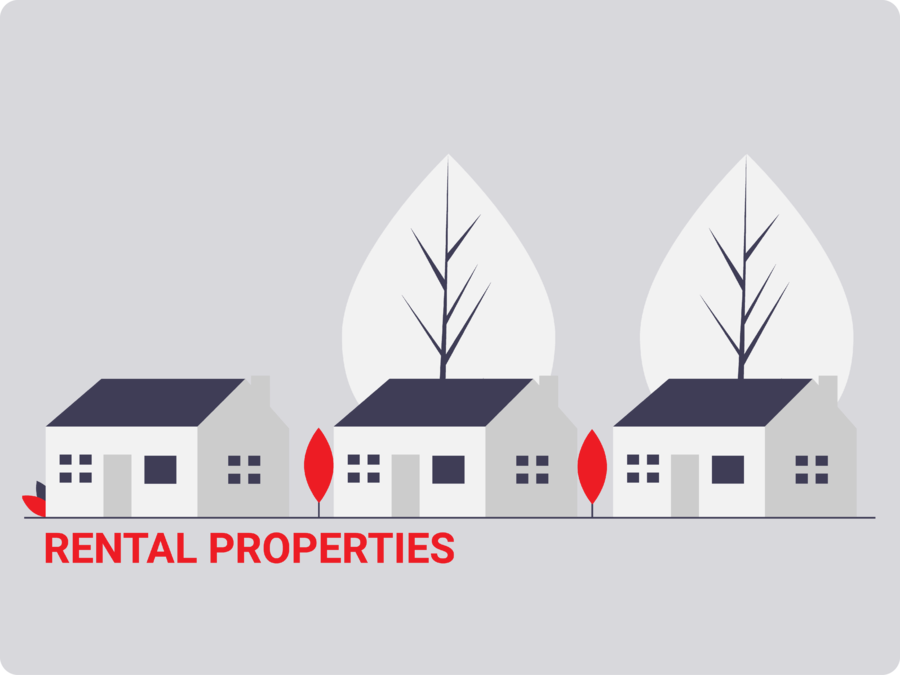 Free Buy to Let Rent Guidance
Rental estimates drawn from similar properties in the local area, taking a median rent as the basis for the estimates shown in the browser extension.
Combining this with default figures and calculations from PaTMa's free buy-to-let profit calculator allows the inclusion of yield and return on investment figures based on the listed asking price.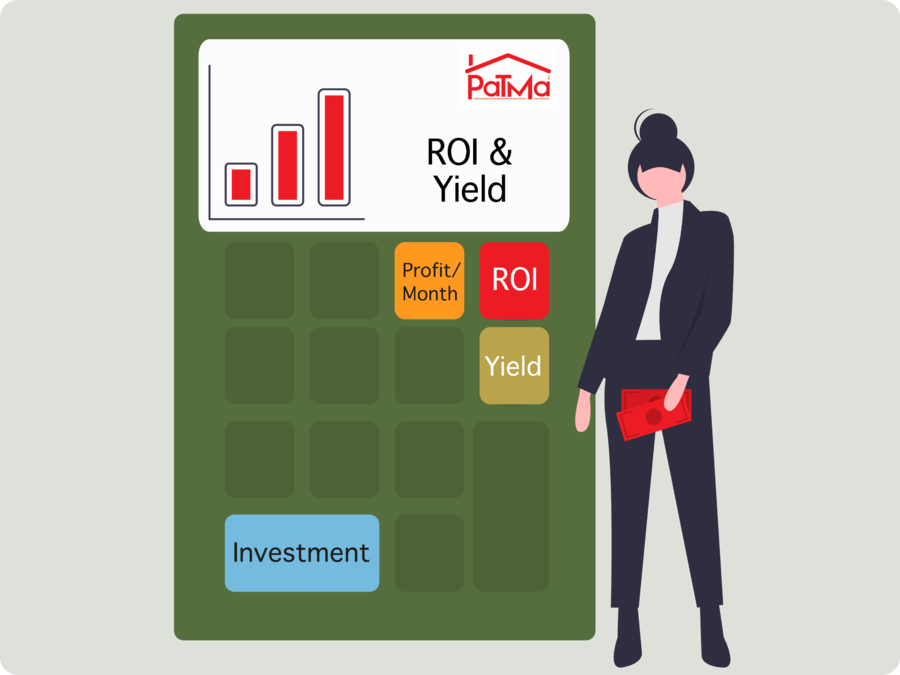 Free Instant ROI and Yield Estimates
The browser extension information panel includes an instant estimate of the ROI and yield for the property as a buy- to-let investment.
The calculation is based on the rent for similar properties in the surrounding area.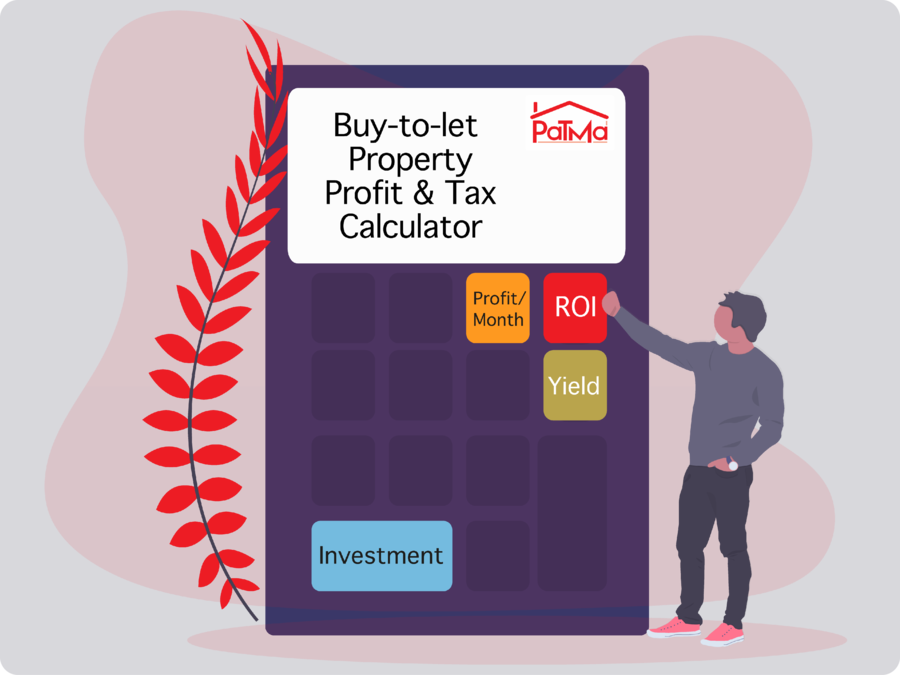 Free Buy to Let Profit & Tax Calculator
Updated to reflect new regulations and tax changes. Calculate yield, ROI, profit, required investment, stamp duty and available mortgage. Just input expected price, repair cost and monthly rent. Includes a remortgage profit calculator.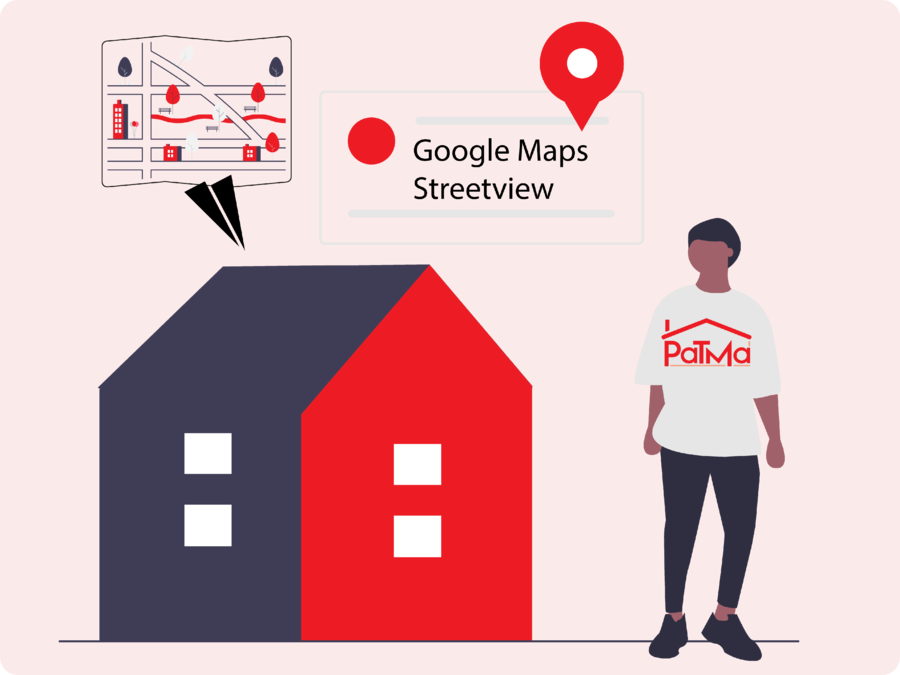 Free StreetView House Finder
Use the property tools browser extension for easy access to the PaTMa StreetView tool.
A full-window, split screen view showing Google StreetView at the top and Google Maps at the bottom. Also includes an image overlay from the property listing in the bottom left corner so you can easily pinpoint the property location.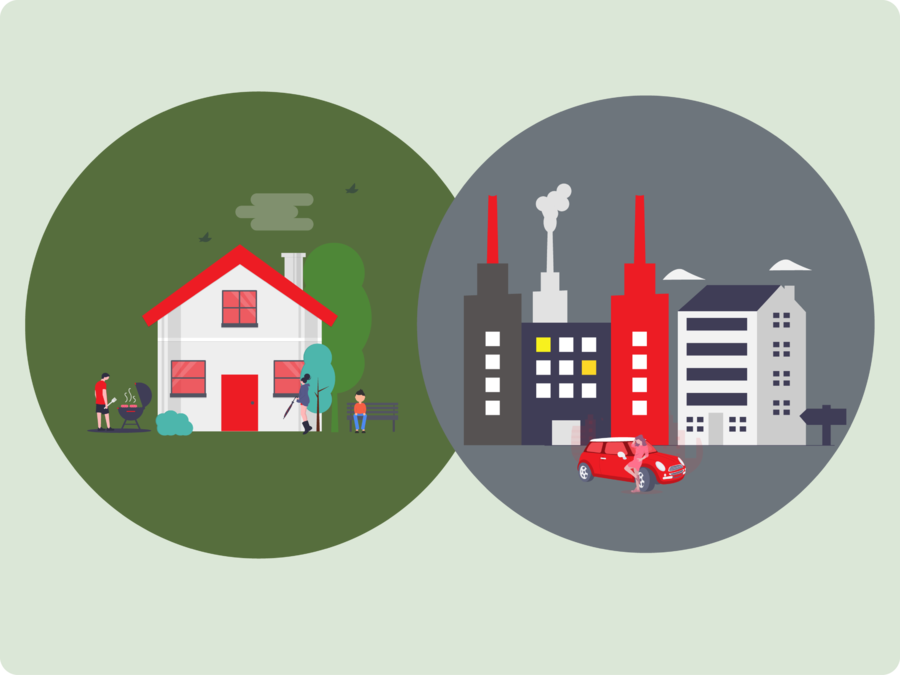 Powerful Local Property Insights
As well as showing profitability for every prospect, PaTMa provides you with extensive local information on prices, schools transport, crime and environmental issues, helping you find the best places to invest.
A useful walk score gives a snapshop of amenities and how walkable they are.
"Really useful tool, thank you."
Sally Schofield
"Great tool for every investor!"
Aviram Ben Shmuel
Check out our free tools today and learn how PaTMa can help you find your perfect properties.