Never miss a compliance requirement or renewal again
PaTMa Property Manager supports you with built-in compliance checklists, intelligent and automated reminders, and unlimited certificate storage.
Step-by-step compliance
Easy to follow checklist
Simply follow the step-by-step process to quickly and easily meet your new tenancy compliance requirements.
Keeping you compliant
Tenancy creation ensures you have everything required to be legally compliant. The system will send you automatic reminders to make sure you stay compliant too.
Integrated e-signatures
(Pro only) No need to use or pay for a third party online signature service, simply use the single-click integration to instantly request tenant signatures.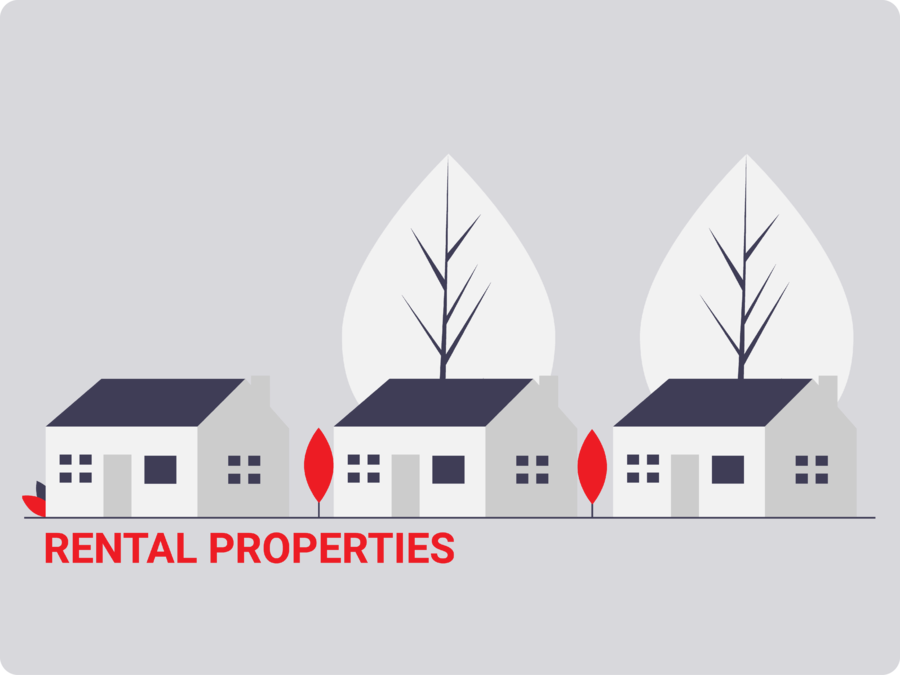 "Offers valuable information at your finger-tips."
Hus Ahmet
"This is a great tool which I've been using since last year. Keep up the good work"
Angelo S