How to start
Install the Property Browser Extension directly from the Chrome, Safari, Firefox or MS Edge web store.
Enjoy enhanced property data while browsing for your next investment.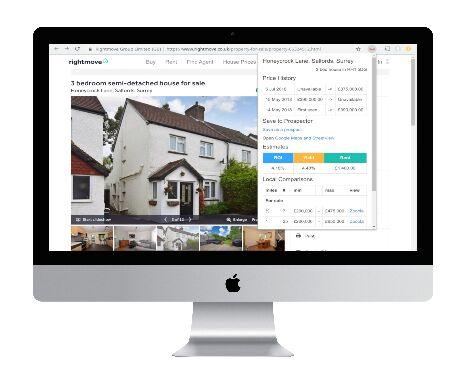 "Thank you very much for this powerful tool! Very helpful."
Elie Salloum
"This is a really powerful tool when searching for property for investment, thank you PaTMa team!"
Gurdeep Singh
Price History
View the full pricing history for any property listing. The price records are crowd sourced and shared between all users of the Property Browser Extension, so listing price history already exists for most properties.
Access to pricing history is available immediately, without even creating an account. Simply install the Property Browser Extension and start enjoying extra data to help with your property investment decisions.
Email Alerts
Save interesting properties to your Property Prospector list to receive email alerts when the asking price changes or the property is taken off the market. Property Prospector also allows you to quickly compare all the investment properties you're considering; for yield, ROI and more.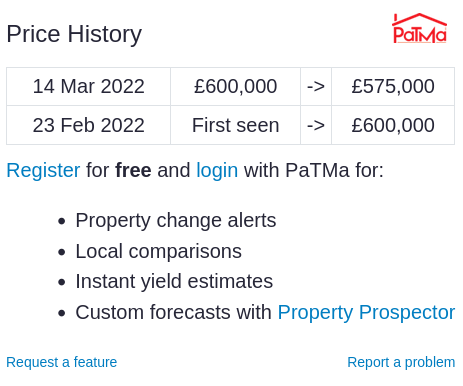 Instant ROI and yield
The Property Browser Extension information panel includes an instant estimate of the ROI and yield for the property as a buy-to-let investment, so you can instantly see if a property is worth further investigation or quickly move on to the next.
The calculation is based on the median rent for similar properties in the surrounding area.

Quick Local Comparisons
Get an instant idea of the price range for similar properties within half a mile and one mile of the property listing you're currently viewing.
Comparisons for both properties for sale and for rent are shown.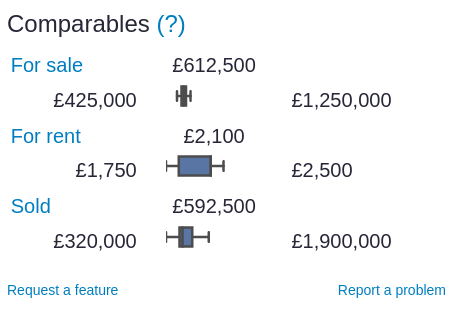 StreetView House Finder
Use the Property Browser Extension for easy access to the PaTMa StreetView House Finder tool.
A full-window, split screen view showing Google StreetView at the top and Google Maps at the bottom. But also including an image overlay from the property listing in the bottom left corner. Use the overlay image to wander around StreetView and easily pinpoint the property location, to get a feel for the area from the comfort of your home. The Google Maps view automatically moves the character so you always know where you're looking.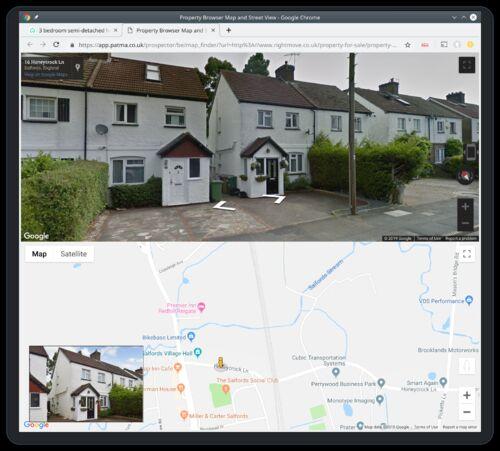 Install Now
Install and use the Property Browser Extension for Chrome, Firefox or Edge in less than two minutes.
Click the relevant icon to view the official Property Browser Extension page, then click the Add or Install buttons.
After installation create your free account to get started.
How are you using the Property Browser Extension?
Tell us what you love about the Property Browser Extension and if you'd like it to do more, then let us know that too by sending us an email.
Software applications can sometimes have little niggles, if you find one of these please let us know, by sending us an email.