As a landlord you might ask why you should use professional property management software. Or even why as a landlord you need to use software at all.
The answer is simple. Professional property management software offers real, tangible benefits. It can save you time, save you effort and make your life as a landlord so much easier.
Here are some practical ways great property management software can help landlords:
1. It slashes the time you spend on office work.
Great property software means you only need to enter each piece of information once. You can then use it many times to automatically complete accounts, reports, forms and other documents. It allows you to be more accurate and avoid errors by doing all the number crunching for you.
Good property management software can easily save you many hours a week just on admin. alone.
2. It lets you fully exploit the power of digital.
Great property software means you can go paperless and keep all your information and documents securely online. You can recall important details, figures and documents instantly whenever you need them.
You'll never need to go hunting for pieces of paper, or lose important records, ever again.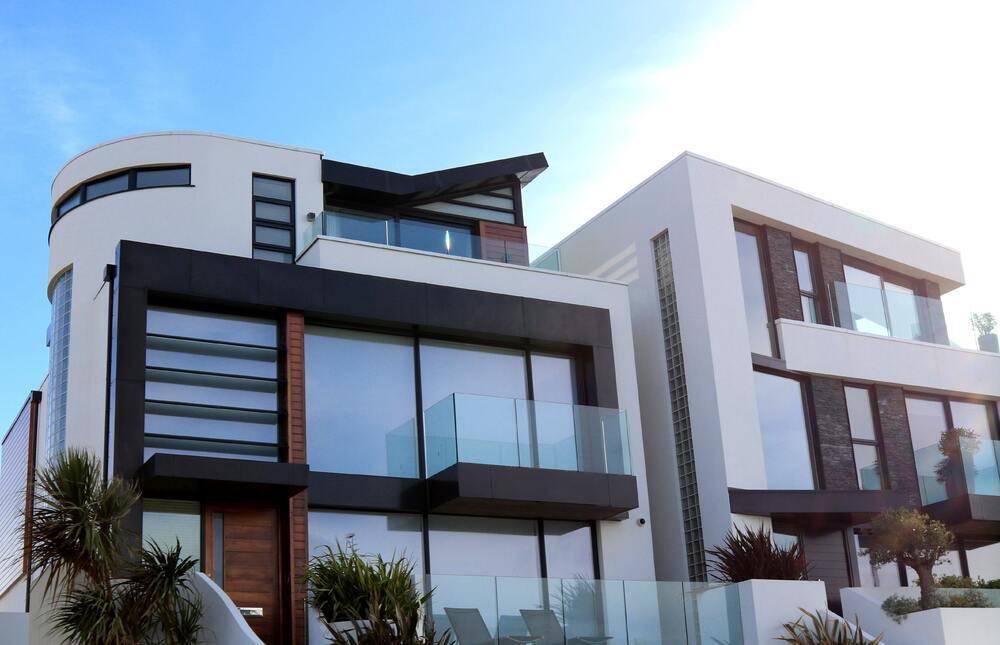 3. It gives you control, and allows you to organise your 'landlord life' better.
Once all your data is in one place you can benefit from flexible working and run your portfolio whenever you like, wherever you like. Time that would otherwise be wasted can be turned into time managing your portfolio and making money.
It means you run your property portfolio, rather than your property portfolio running you.
4. It manages your time more efficiently, and makes you more productive.
Great property management software makes it easy to see what needs doing and when. It effectively keeps your property diary for you.
Great property software remembers everything, so you don't need to. It can even email or text you reminders of things you need to do today, or tell you when something is due, if you want it to.
5. It simplifies red tape.
As a landlord you can't avoid spending time on necessary legal requirements and procedures like Right to Rent, deposit protection, EPCs and gas checks. But you can make them quicker and easier to process by creating, handling and storing them using property management software.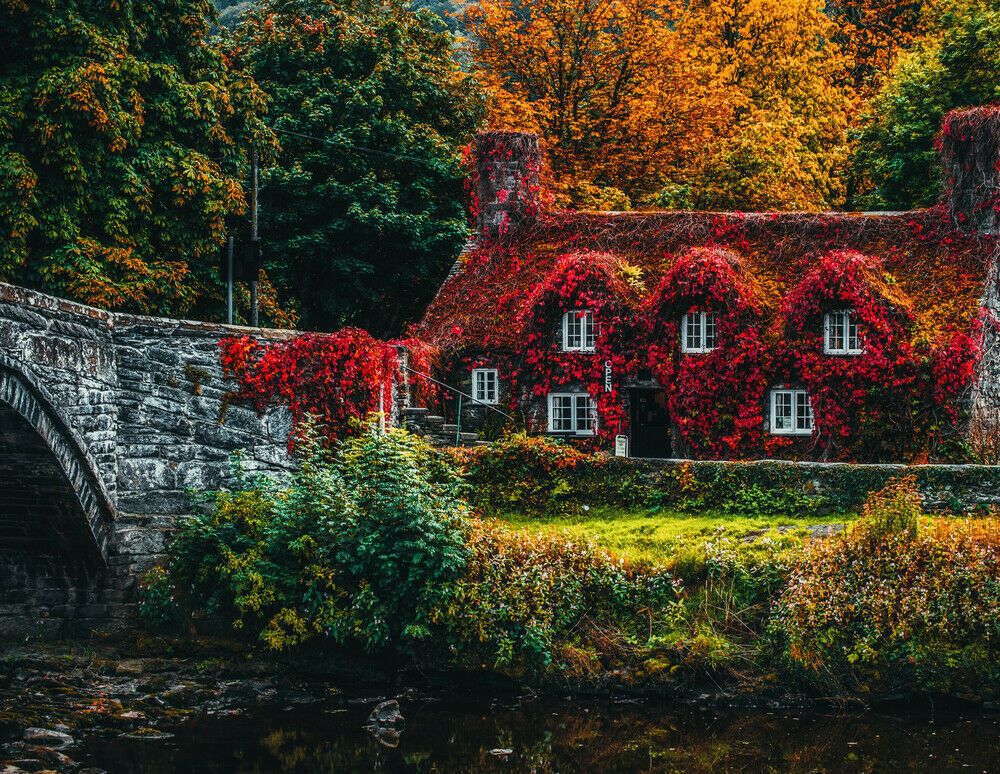 6. It makes you a more professional landlord.
With all the information you need about your business at your fingertips tenants, suppliers, lenders and others will be able to see that you're a professional, well organised and responsible landlord.
7. It becomes easy to create and manage tenancies and all other documents.
Whether you are carrying out credit checks, dealing with references and guarantees, preparing inventories or serving legally required documents they can all be created online using standard templates, stored online and sent to and from other parties.
And it becomes especially easy to create new tenancies. Great property software means the entire process of creating a new tenancy is streamlined. You can create them online, send them to your new tenants, get them signed and then store them safely.
8. It makes maintenance so much simpler.
Great property software can slash the time you spend dealing with maintenance, and means maintenance need never be a headache ever again. You can take maintenance requests from tenants, find details for tradesmen to tackle the job, keep everybody in the loop and easily record bills right there from the software.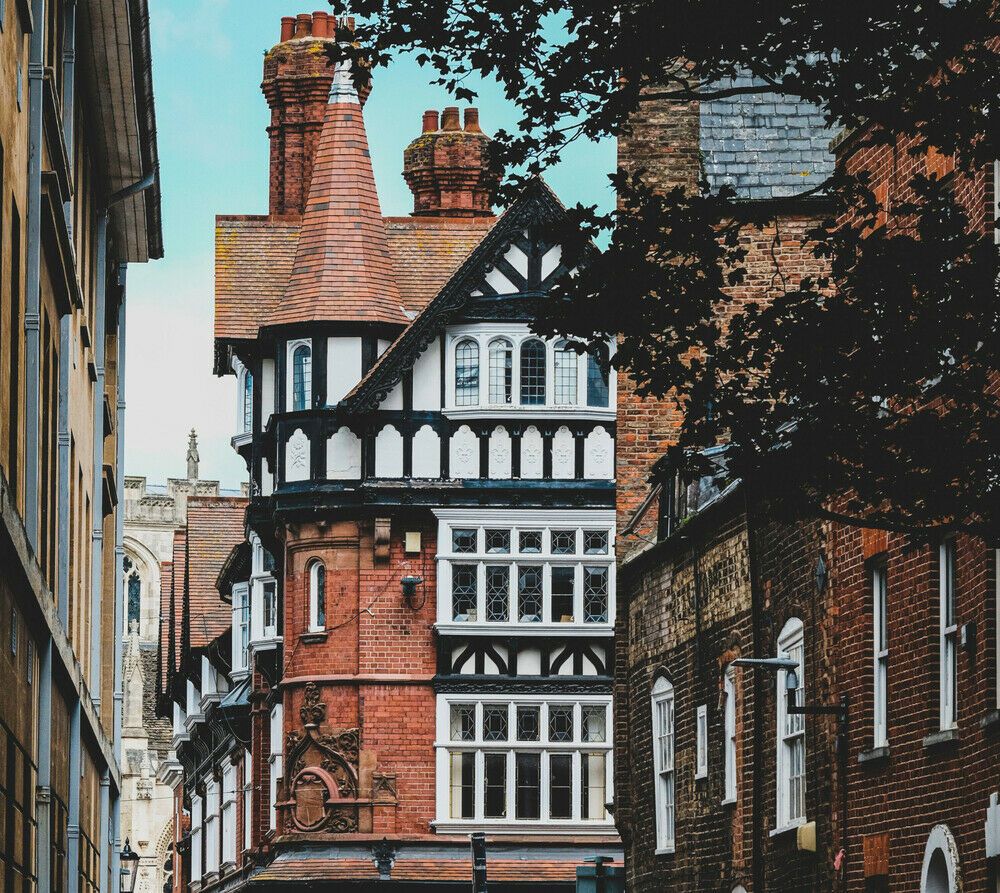 9. It makes your financial accounting and reporting easy.
You can generate all the financial information you need automatically at the click of a button. If you need information for your accounts, your accountant, for your bank or a new mortgage application all the information you need will be there ready and waiting for you.
10. It makes completing your landlord tax return straightforward.
This is where great property management software really comes into its own. Completing your landlord tax return used to be complicated, time consuming and frustrating. But the right software can streamline the process of completing your landlord tax return, saving you time and money in the process.
Property management software allows you to easily record rental payments and other income, and easily record allowable expenses and other costs like mortgage interest. You can then automatically generate the figures to slot into your landlord tax return.
11. It makes using and understanding data easy. So you can boost the performance of your portfolio.
Every portfolio, even a small property portfolio, generates a huge amount of data. For example, rent paid, rent due or in arrears, bills due for payment or paid, mortgage rates and mortgage payments and interest due or paid. This data can be hard to understand and even harder to make use of.
Great property management software is a great solution to this problem. By presenting your data in clear formats, using graphs and charts, you can acquire great insights into how your property portfolio is performing. You can see what your property is earning and what it is costing, see profit and loss, and see where savings or improvements could be made.
Armed with this valuable information you can boost the performance of your portfolio and make it much more profitable.
At the end of the day, the benefits of using great property management software are many but the reasons for using it are simple. Great software allows you to save time, save effort, do more in less time and be a better, more successful landlord.
If you're interested in finding out more about how great property management software can make your landlord life better then take a look at what PaTMa Property Management Software can do for you. PaTMa Property Manager makes property management efficient and straightforward, whether you're a self managing landlord, letting agent or professional property manager.