Welcome to my latest blog post with ways you can stay positive during the Coronavirus pandemic. This time I'm going to take a really positive stance and offer you some pro-active ideas to help you prepare for the future and plan your growth in what will hopefully be brighter, post-virus times.
Here are two things you can make a start on right now:
First, expand your property knowledge
One of the exciting things about property is that there is always more to know. Even if you're experienced there's always something new to learn, whether new types of property opportunity, new markets to get involved in and new, more efficient ways of doing business.
Taking time to expand your property knowledge now could just provide you with the information and inspiration you need to take the next step in your business.
Here are two ways to expand your knowledge: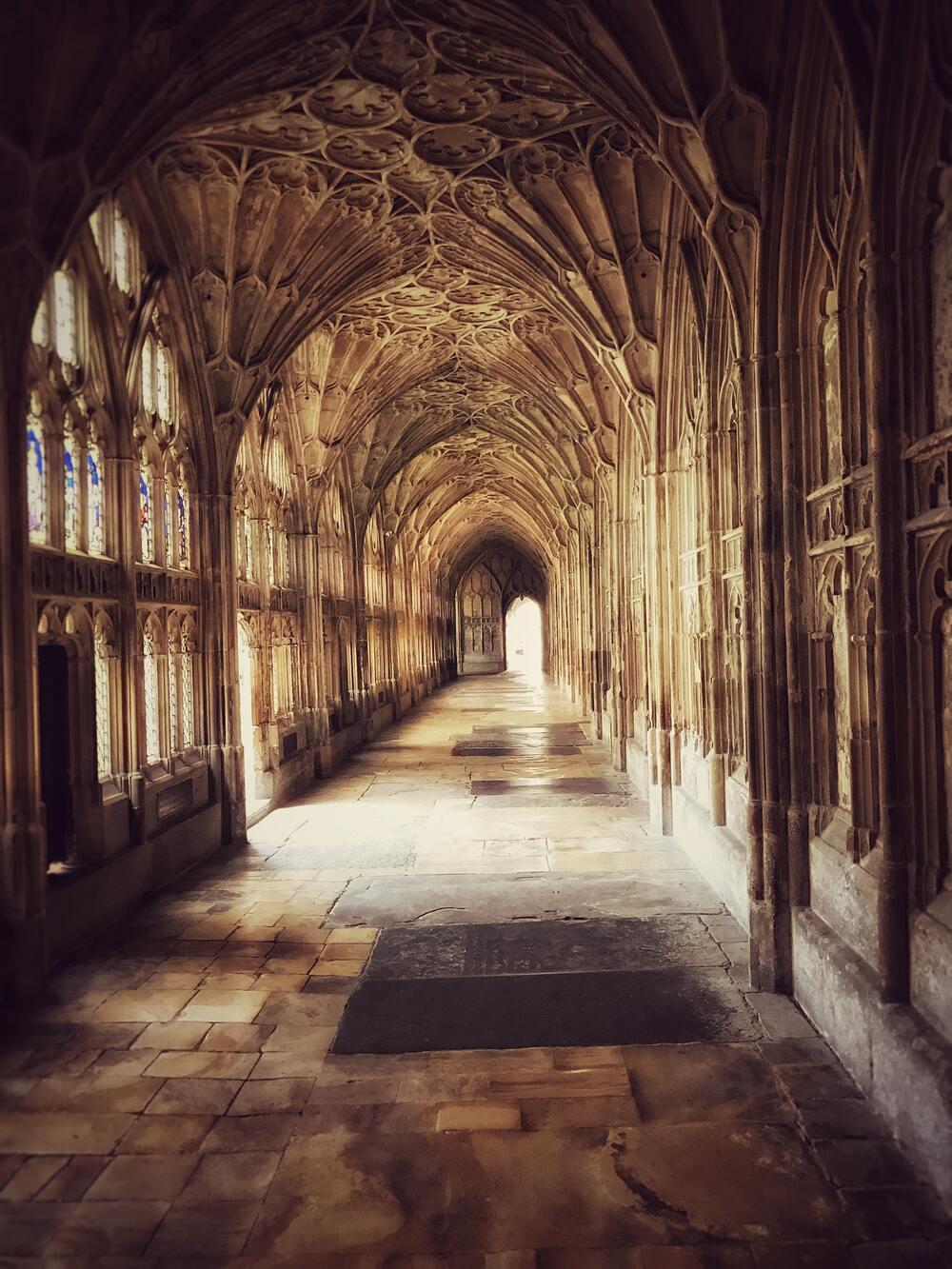 Property podcasts
Podcasts are something I can thoroughly recommend. As well as the great information they often provide you can listen to them while you're doing something else.
To help you here, I've put together a list of some excellent podcasts that cover a variety of property subjects. Whether you're a newbie, or an experienced investor or developer, there'll be something here for you covering subjects including vanilla buy to let, HMOs, student property, serviced accommodation and property development.
Find my personally-recommended podcast list here.
Online property education
Time was when furthering your education meant going back to college or doing an evening class. But today you can expand your knowledge of property and a vast range of other subjects online, often using video or interactive courses.
Here are a few places to find online education which I think are worth a look:
Property Hub. As well as being on my favourite podcast list Property Hub also offer a range of free resources including videos, articles, webinars and courses from their own property university. You'll find courses on subjects like how to spot the next property hotspot and how to flip a property.
More details of Property Hub's resources here.
Reed.co.uk. Well known employment agency Reed offer a range of free courses on their jobs website. They have around 40,000 courses on career and business subjects including plenty that are relevant to property. There are some free courses while the paid for ones start at just £10.
You can find Reed.co.uk courses relevant to property here.
Udemy. Udemy is a platform for buying (and selling) online courses. There are around 6,000 online property courses listed on Udemy, covering subjects including buy to let, flipping, short term lets and some more advanced property investment strategies from around the world. Some courses are free but charged-for courses start at around £12.99.
Find property courses on Udemy here.
OpenLearn. Open Learn is an excellent resource from the Open University which offers almost a thousand high quality free courses on a range of work and personal skills. A good selection of them are relevant to the property business. So, for example, if you want to study bookkeeping and accounting, equity finance, financial accounting and reporting, project management or understanding mortgages you will find a free course on OpenLearn. You even receive a certificate from the Open University on completion.
You can find the OpenLearn catalogue here.
Also take a look at YouTube. There are lots of short, free property-related video courses on there. (But be aware some of them are upselling paid-for courses and mentoring programmes which can be quite expensive.)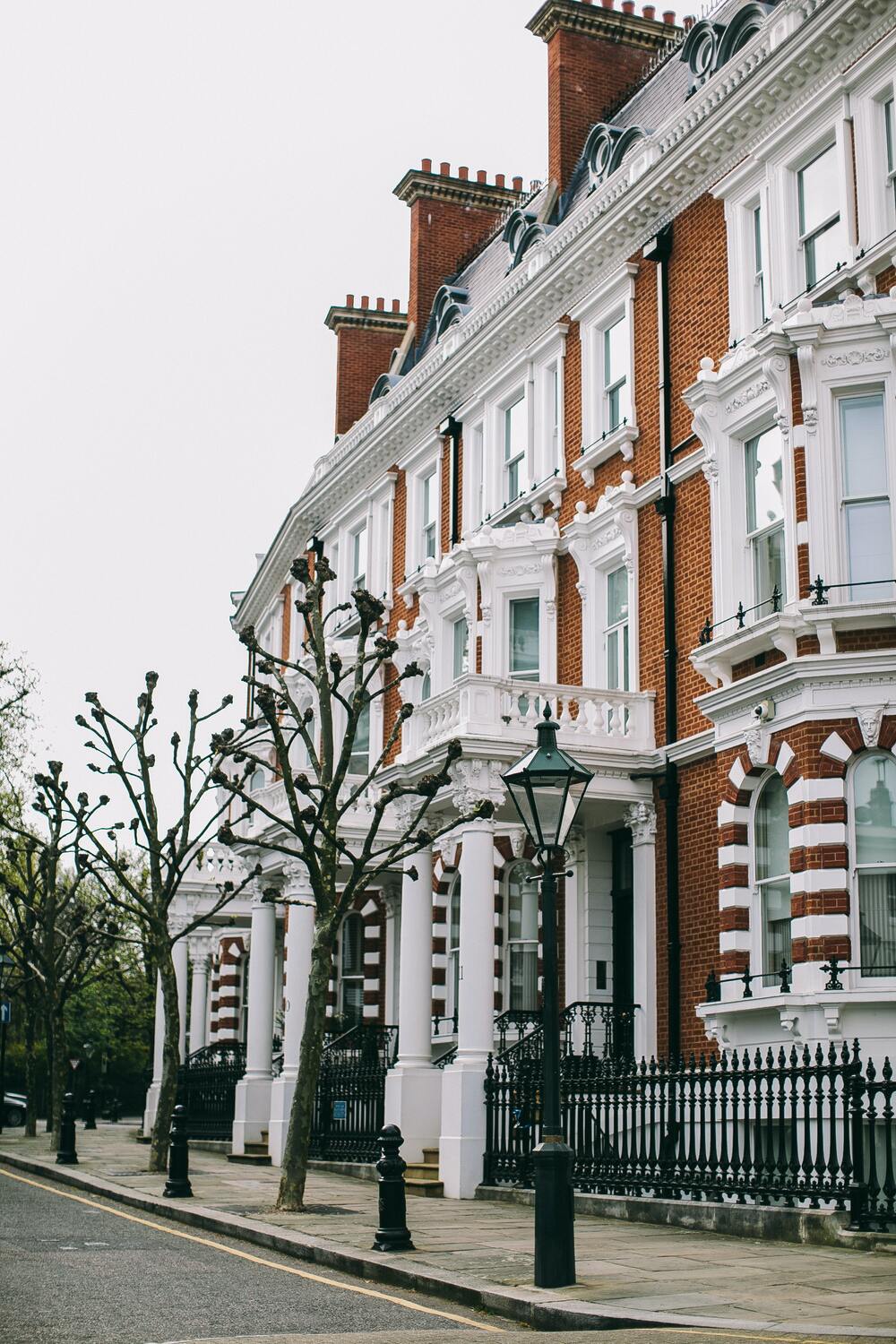 Second, keep informed on the property market
Another thing about the property market is that it is ever changing. While that's kind of frightening it is also exciting.
Keeping informed now is even more important than ever. Because who knows what will happen to prices, rents and yields over the next year or two. And, as old opportunities fade, exciting new investment opportunities will arise.
To succeed in the future you'll need to keep an eye on what's going on in the property market, monitor properties and prices for price drops and good deals or even, perhaps, to tell you when the time is right to sell an investment.
Here are three tools every landlord and investor can benefit from:
Rightmove alerts. Rightmove alerts is a good basic search-and-find tool. Once you register with Rightmove you can set a search area, set and save searches for the types of properties you are interested in, and make a shortlist.
PaTMa Property Investigation Tool. PaTMa's own investigation tool works as a browser extension with Rightmove plus Zoopla and PrimeLocation and adds powerful extra functionality to them. It reveals the price history of properties you view there since they were first listed on the market alongside invaluable local comparisons.
Here's how to set up the Property Investigation Tool. (You'll need a PaTMa account but it's free.)
PaTMa Property Prospector. This tool takes your property market knowledge and understanding to a whole new level. With PaTMa's own powerful property investigation tool you can research new areas and analyse financial data on each property of interest to ensure the numbers add up. You can also compare properties to find the best ones locally, set up price change alerts and generate in-depth reports on potential new buys.
It really is the essential market information tool for all investors and landlords. Here's full details of what the PaTMa Property Prospecting Tool can do for you.
I hope you've found these tips and ideas helpful in keeping your business on track in these difficult times. Do keep checking back with our PaTMa blog for more useful articles.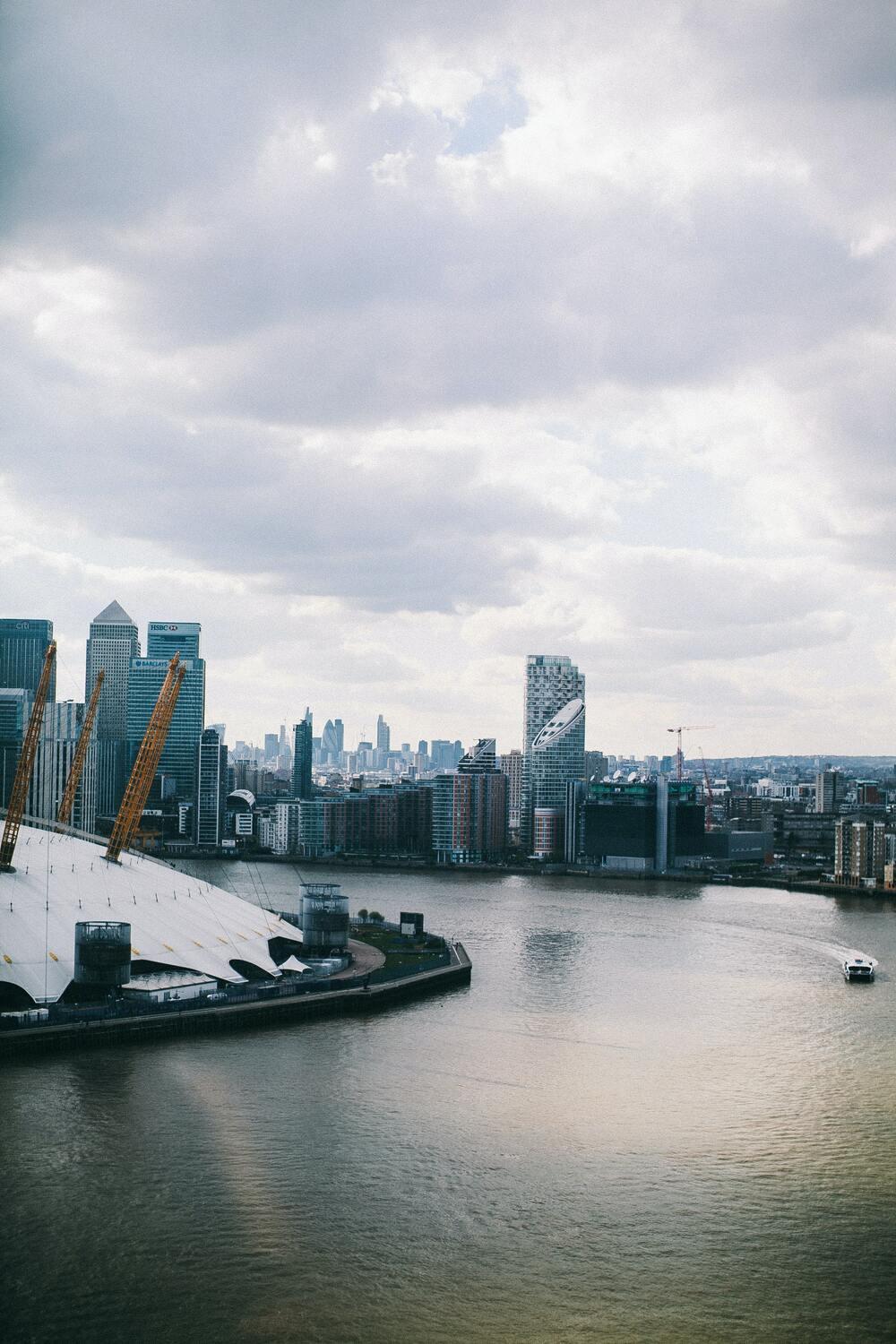 PS. You might find these recent blog posts useful:
How to make the best out of staying in and working from home, including useful contacts to help you keep informed on Coronavirus-related landlord issues.
How to check your situation and steady the ship, with advice on working better with tenants and getting more organised.
How to optimise your situation and improve it, with ideas for new ways of marketing your properties, and optimising your property business.