Welcome to my latest blog post with ideas and information I hope will help you make the most of your time during the Coronavirus pandemic.
In this post I'll look at ways you can take stock of things right now – and at positive ways to use the time while you're working at home.
By the way, if you haven't really adapted to working at home yet take a look at my first bulletin. It offers some handy tips on Making The Best Out Of Staying In And Working From Home. It also includes my favourite Useful Contacts For Help And Support For Landlords.
So what is one of the most important things you can do right now to keep a check on your situation and stabilise things?
I'd say, in these difficult times, communication is very much the name of the game.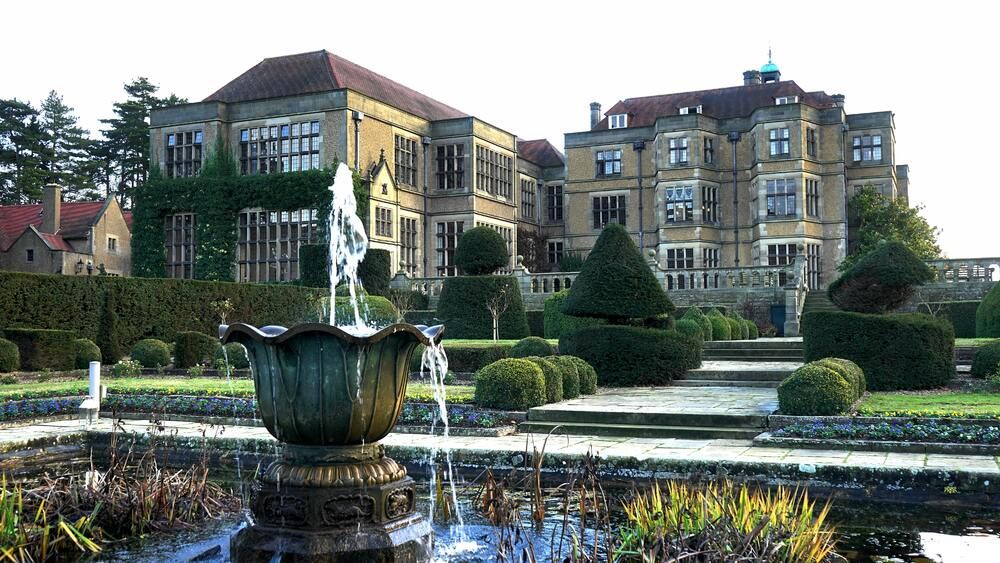 First and foremost communicate with your tenants
In normal times most landlords like to take a light touch approach and communicate with tenants only when essential. But these are not normal times. Tenants are likely to be anxious about what is happening and look to you for some reassurance.
If you haven't already, a quick call, email or text to say that you're here for them, and that they shouldn't hesitate to get in touch with any problems or questions can really make all the difference.
Here's my email which you can copy, adapt and use if you'd like to:
---
I hope you're well in these rapidly changing times.
I know there have been a lot of very rapid changes to the way we all work, and often to the status of our work too. I also know that these changes could be placing extra pressure on all our finances.
If there's anything I may be able to help with, and especially if you feel paying your rent may become difficult, please let me know. I'm happy to work with you to check that you're making the most of all suitable benefits and other improved government support.
If the government support proves insufficient and a partial rent deferment becomes necessary, we can work together to decide a suitable amount and also to make a repayment plan for when things return to normal. Please don't change your rent payment without talking to me first.
I hope you stay safe in the coming weeks and please do stay in touch.
---
Try to stay aware of a tenant's personal situation
This way you can try to keep one step ahead, forecast how things might pan out and be in a better situation to help them as well as helping yourself. For example, single people, young families, students or retirees will all be affected differently, and differently in a financial way too. Communicating with them is the best way to manage any problems that might occur.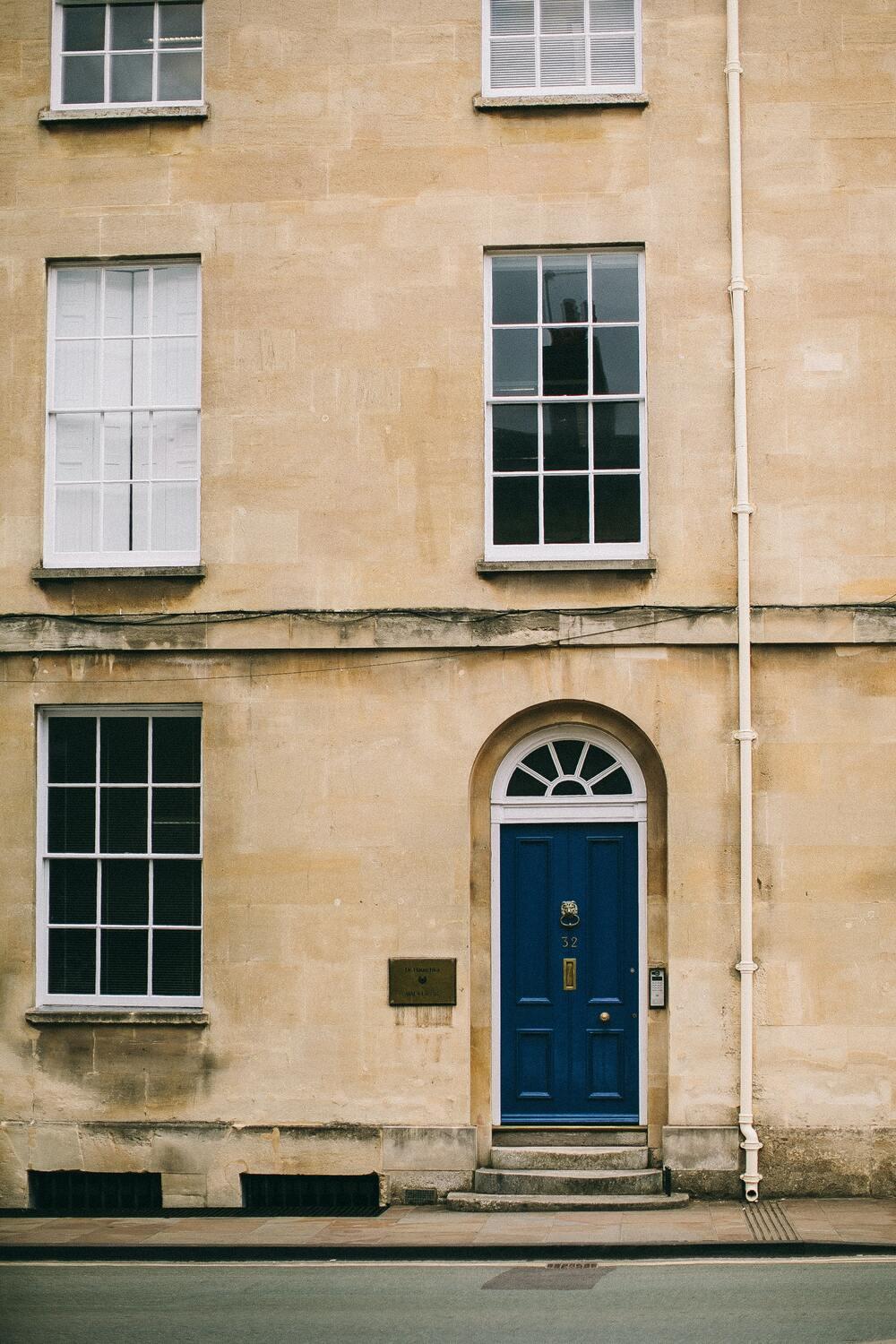 Keep tenants informed on sources of help
There's so much conflicting information around right now. Plus, not all tenants necessarily keep up with the latest developments. So, if you think they would find it useful, you could point tenants in the direction of reliable information on what financial help they might be able to benefit from.
Here's the official step by step guide to claiming Universal Credit.
Here's the official website offering Guidance for Employees.
Here's the official page explaining how to Claim a grant through the coronavirus Self-employment Income Support Scheme.
Citizens Advice have a page covering If you can't pay your bills because of coronavirus – which tenants and landlords alike might find useful.
Could you help your tenants out?
Think about if you could help your tenants out in a hands-on practical way. If, for example, they're self-isolating and you're not. You could also put them in touch with a local support group who could help. You can find your local ones here: Covaid-19 Mutual Aid UK.
Other contacts to keep in touch with
It's also a good idea to keep the lines of communication open with others you work with in your letting business. This will help you get off to a flying start once the market starts to move again.
It's well worth a quick courtesy call or email to any tradesmen or suppliers you use. Ask if they're able to handle essential maintenance callouts – and what special arrangements they have put in place to handle them.
If you use an agent find out what special working arrangements they have at the moment. And, if and when lockdown is eased, how they plan to work going forward. This is especially important if you have vacant property, or property that will become vacant shortly.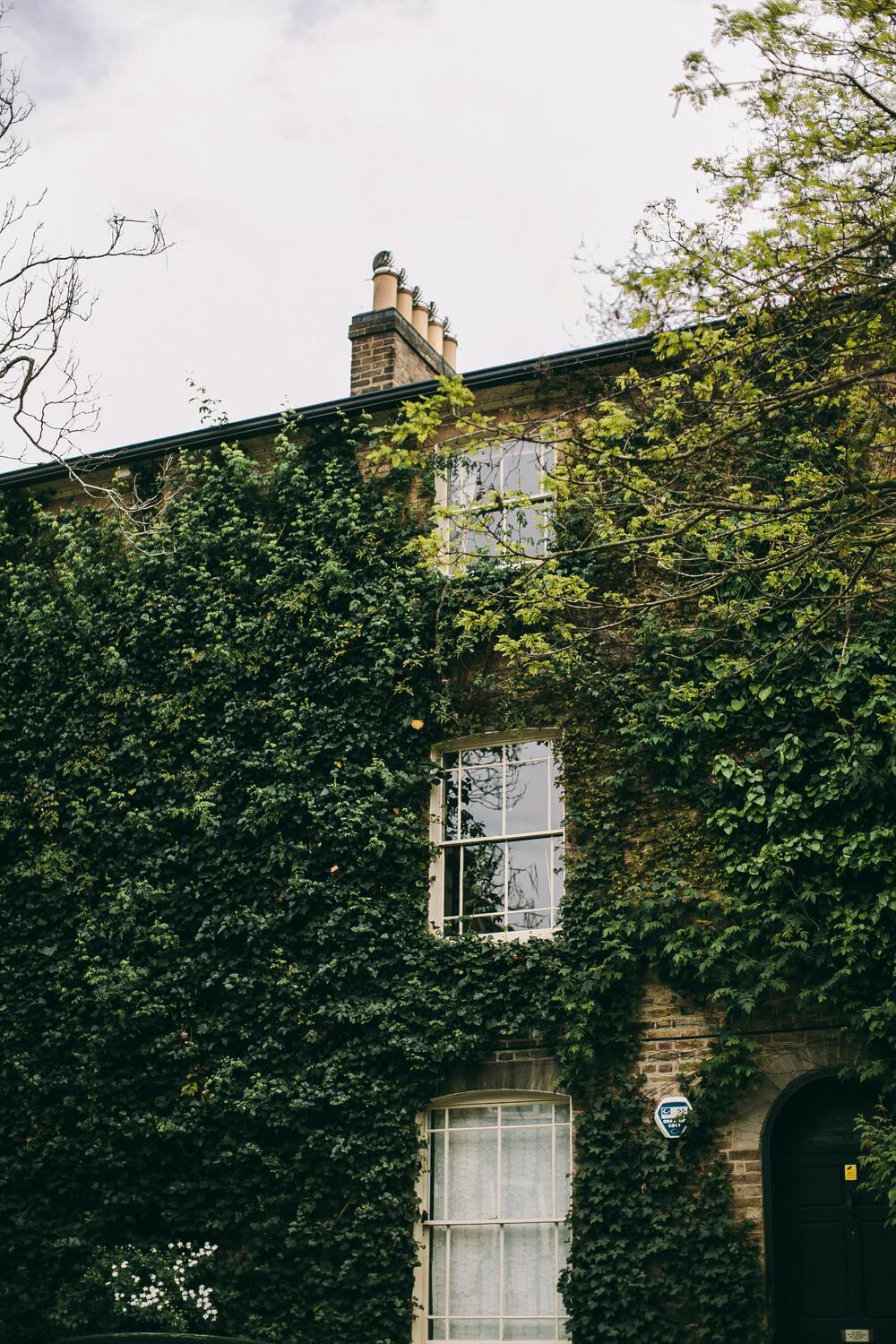 Next, now is a very good time to get more organised!
Let's be honest, most of us put off those must-do-but-rather-wouldn't-do jobs. But right now, when you perhaps have more time on your hands, is a great time to try to be more organised and catch up on them.
Here are a couple of suggestions ....
Think about going paperless
Paper is so last century! Going paperless is a major shift change. But if you have the time to set it all up now it could make you much more efficient going forward.
You can digitise your paperwork with even the most basic printer/scanner. Or you can use a phone app like Adobe Scan or Genius Scan. But PaTMa's Property Manager is a simpler and smarter way to go paperless. You can upload invoices, receipts, tenancies, safety certificates and more, organise and store them securely and easily retrieve them when needed.
Get ahead with your tax return
Many of us put off doing our annual tax return until New Year. But if you have time to spare now this would be a very good way to make use of it. (Remember it doesn't mean you have to pay tax any earlier and it will free up time to do something more interesting later in the year!)
Jobs you can do now include collecting together all your bank statements showing rent payments, mortgage statements, invoices, bills and receipts for expenses. Then allocate them to the correct category for your return.
If you're not using PaTMa yet take a look at how the PaTMa Property Manager landlord tax return feature simplifies completing your landlord tax return, saving you time and money in the process. It means you only need to enter figures once, then all the figures you need for your tax return are calculated automatically.
Here are some articles on landlord tax which you might find useful: Here we explain What is a Landlord Tax Return? This one looks at How To Complete Your Landlord Tax Return. Here you can discover How To Save Time On Your Landlord Tax Return.
I hope you find these tips useful and that they'll help you keep your letting business on track. Look out for my next bulletin coming up in a few days time.