I wrote last week about using Google StreetView for desktop research on investment properties. This week I'm going to introduce two other excellent tools for desktop property research.
Flood Risk
All property due diligence needs to include checking the flood risk for the property. Thankfully the Environment Agency makes this incredibly easy with their own web site.
PaTMa makes it even easier though by providing a link directly to the appropriate postcode for your property. So you don't even need to fill in a form before seeing the map relevant to your property. You'll find this link on the detail page for any Prospect you've created with a postcode.
Look for the "Further Resources" panel of links, like this:

For flood risk, you'll end up a the Environment Agency site, looking something like this: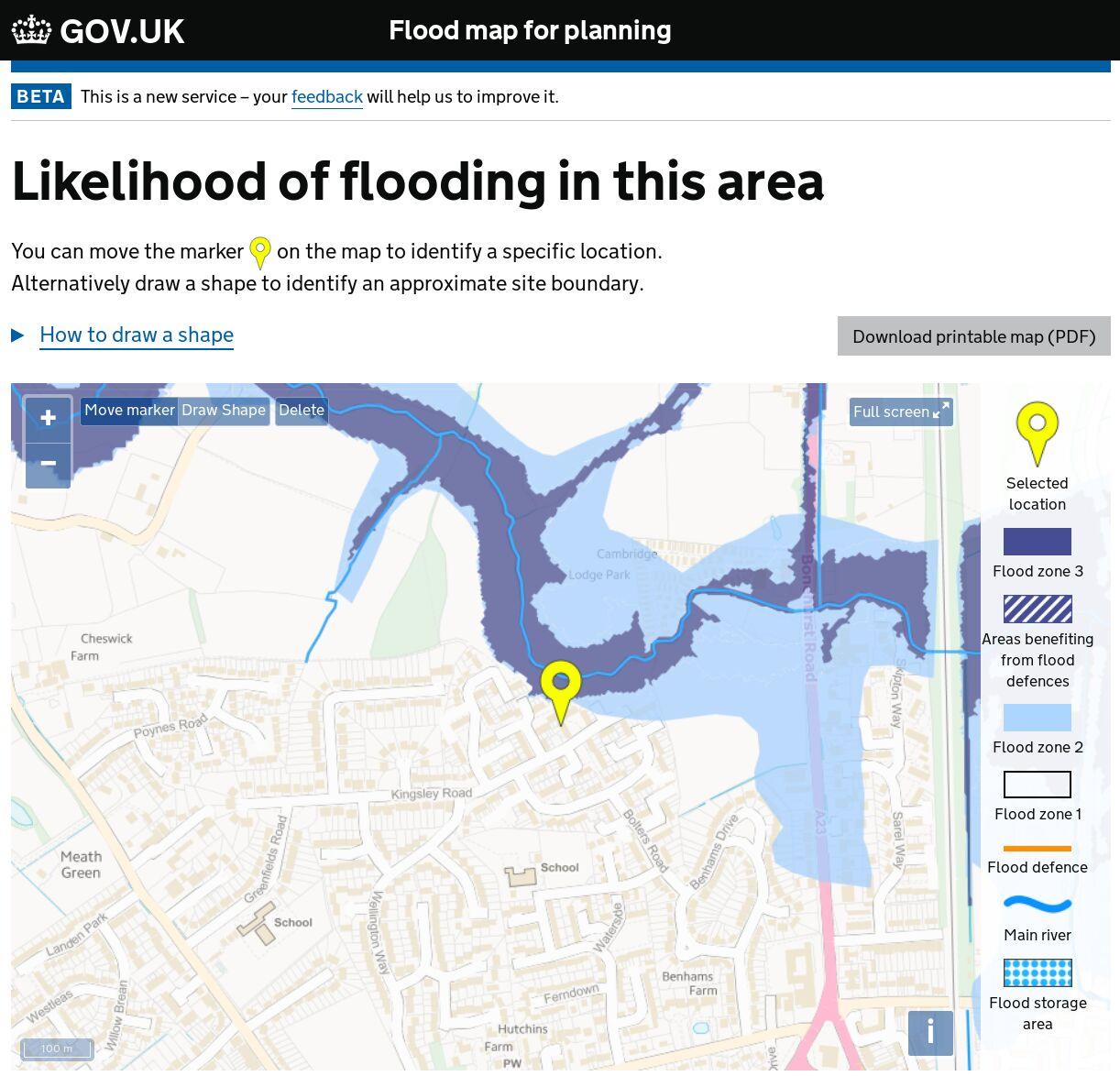 To search for flood risk yourself, visit the Environment Agency Floodrisk site.
Walk Score
This tool is especially useful when researching an area that you're a little less familiar with. It's primarily targetted at the US but it uses Google Maps places data to feed it's information, which is available for much of the world including the UK.
Again PaTMa provides a link to jump you straight to the results for your prospects postcode. From there you can see the summary WalkScore and (more usefully, I think) delve into the detail of the places in the locality.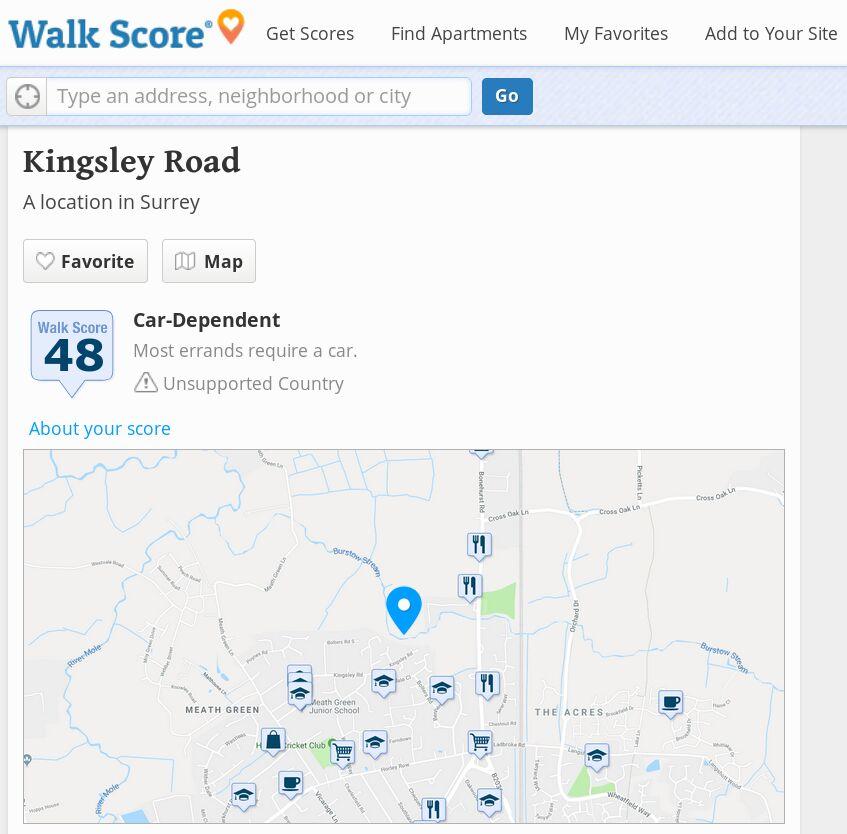 To explore more yourself, visit the WalkScore site.
PaTMa Browser Extension is Free
You can start simplifying your property research and due diligence immediately with the PaTMa Property Tools browser extension. All features are available for free after registration. You can upgrade any time to gain access enhanced Prospector features.