Strategy Three: Buy, Refurbish, Refinance, Rent (BRRR)
Buy, refurbish, refinance and rent – or BRRR as it is known for short – is one of the more advanced strategies that is available to property investors.
With BRRR you buy a property, refurbish it, refinance it and then rent it out.
A simple way to think of BRRR is that it is a combination of strategies. It combines several different strategies with the aim of producing a return that is greater than the sum of the parts.
The pros and cons of BRRR
BRRR projects offer potential to make much more money than just simple buy to lets or refurbishments alone. BRRR projects can offer a regular rental income at good yields, a short term capital gain and, hopefully, a long term capital gain too.
BRRR can offer the opportunity to use a relatively small amount of capital to build a large portfolio quickly. It allows you to benefit from a high degree of leverage.
However, with BRRR you will need to become accomplished at several different types of task. It involves more work, and more time commitment. BRRR also involves more risk than some other strategies.
To get started in BRRR you will need:
To find an area with good buy to let demand.
To find a suitable property to buy.
To organise the finance to buy it, and then refinance it.
To plan and manage a refurb including finding and managing builders etc.
To find a suitable tenant and manage your property as a buy to let.
How BRRR works
Buy. In order to benefit most from BRRR the property should ideally be a property which can be bought for under market value and which you can add value to with refurbishment. Properties which are a distressed sale and/or which are in poor condition usually work best.
Ideal buys are often properties which are unmortgageable with a standard residential or buy to let mortgage. The BRRR investor will buy with cash, development or bridging finance, or a mortgage on another property and then refinance the property once mortgageable.
Refurbish. There are usually three objectives here: 1. To add value to the property with improvement works. 2. To make it mortgageable on standard buy to let finance. 3. To make it lettable.
Your refurb could be something simple like a new kitchen/bathroom/décor or more complex like structural repairs or an extension.
Refinance. After refurbishment you replace your initial, short term (and usually more expensive) finance with long term (usually much cheaper) mortgage finance. This also means you can release some or all of the equity in the property including the value you have added.
Rent. As well as a 'plain vanilla' single family buy to let alternative strategies are BRRR to a HMO or BRRR to serviced accommodation. You could also sell the property on to another investor, either vacant or ready tenanted.
Key BRRR skill: Market knowledge
Good BRRR properties must meet several criteria: They must work as a buy to let, and they must work as a refurbishment. A key skill is to get to know your market and do careful research to find the best properties meeting both these criteria.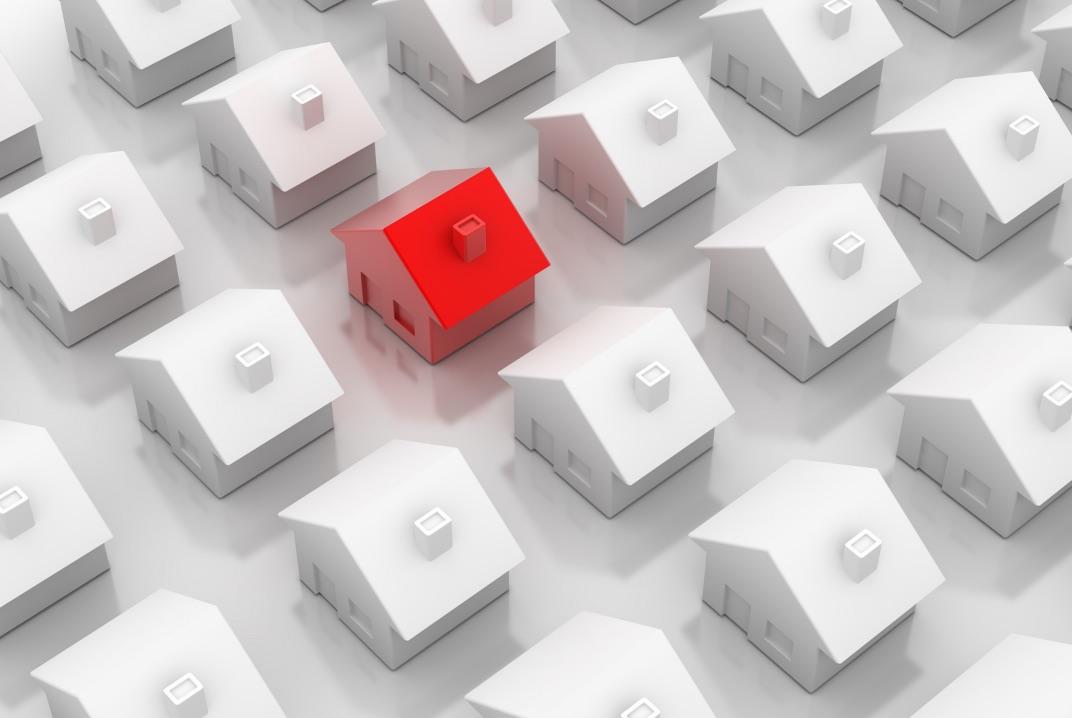 Key BRRR skill: A working knowledge of property finance
Not all properties will stack up financially as a BRRR. BRRR investors need to be able to accurately forecast and calculate the financials – and make use of suitable tools that help provide this information.
To undertake BRRR you will need to gain a knowledge of property finance, development finance, bridging finance and refinancing. Alternatively you will need to access good expert advice on this.
Example:
You find a 3 bed house for sale in an area with strong letting demand. Research shows houses in this area typically sell for £250,000-£320,000. However, because the property is in poor condition and/or unmortgageable you are able to purchase it for £170,000.
You raise £220,000 to buy the house, cover costs, fees and taxes, and finance its refurbishment. You raise the finance using a combination of cash and a short term loan secured against another property you own.
You carry out a programme of works and a surveyor subsequently values the property at £300,000.
You have made an immediate capital gain of £80,000.
Your property rents at £1,500 pcm. You receive a strong 8.18% letting yield on your £220,000 investment.
You refinance the property onto a standard buy to let mortgage, repay the short term loan, and release money to invest into another project.
(Simplified example, does not account for all costs, fees and taxes.)
Information and resources you will need for BRRR
Estate agents/property portals can provide information about properties to buy and likely values before and after refurbishment.

Letting agents can provide information about rents and demand in local areas.

Builders and other trades can provide estimates of refurbishment costs.

Financial advisers and finance brokers can provide guidance about ways to raise finance to buy your BRRR property, and ways to refinance it subsequently.
Online tools and resources: There are online tools and resources which can help you research areas and properties and calculate the financials.
PaTMa Property Prospector can help you find properties for sale. It can show you current asking prices plus price changes. It can show you where the best yields are across the country using the Yield Explorer function.
Prospector is customisable for any BRRR or other kinds of investment scenario and can analyse the financials behind each potential project including purchase costs, refurbishment costs and mortgage costs. It can compare several projects back-to-back to find the best. It can even help you manage and track your shortlist of possible investments, viewings, offers etc.
Another PaTMa product, Property Manager, can help you manage, run and maintain your property.
Buy, refurbish, refinance, rent – step by step summary
Identify areas with a good letting market.

Identify suitable properties for sale.

Compare likely 'before' and 'after' values, refurbishment costs and likely achievable rents.

Check availability of finance – and refinancing.

Purchase and carry out the refurbishment.

Rent.

Refinance.

Repeat. Use the money released in your next project .... or take some of it as profit.
You can see how PaTMa can help you find and manage successful BRRR projects and take a free trial here.