Property rental can be a complicated business. Similarly keeping track of rented property can be too. One example of that is when one property is actually let out on multiple tenancies.
This might be because the property is a house of multiple occupation (HMO) or perhaps you've just chosen to rent out the garage separately from the house or flat (for example).
From launch PaTMa has supported these scenarios by allowing multiple active tenancies to be recorded against a single property. Each tenancy keeps track of the tenants, rent and other details independently.
With our recently released updates, you can now be more specific about this - choosing to mark a property as "multi-unit" when you want to keep track of multiple units that are separately rented out.
Once you've marked a property as multi-unit, you can add each of the units, along with a label.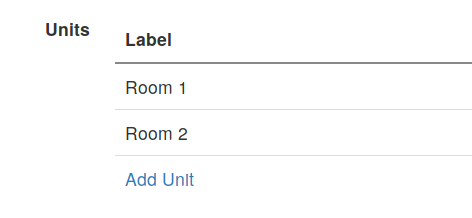 After that, each new tenancy can be allocated to a specific unit within the property.
Along with the ability to create the units within a multi-unit property and track tenancies against each of them, this feature also uses the extra information to improve your property dashboard statistics.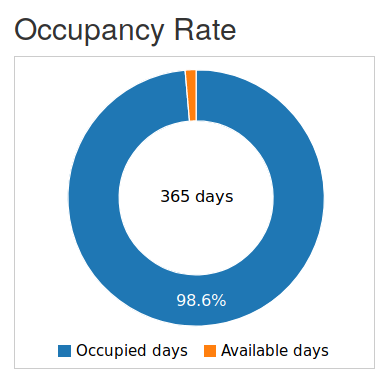 Your current occupancy and historic occupancy levels will now include each unit separately, making them much more accurate for HMOs.