Using spreadsheets to manage your property portfolio creates more issues than it solves.
Spending too many hours fixing errors (assuming you notice the error in the first place)?
Nervous about making poor decisions, because you don't have full view of the financial performance of your portfolio?
Frustrated by repeating tasks that could be automated?
PaTMa Property Manager takes the stress out of managing your tenants and properties
Step-by-step tenancy setup
With required documents, terms, messages and contracts.
Only enter data once
Enter property details once to appear where needed throughout your Property Manager.
Automatic rent reminders
Stay up to date with all rent payments via automatic rent reminders for each tenancy.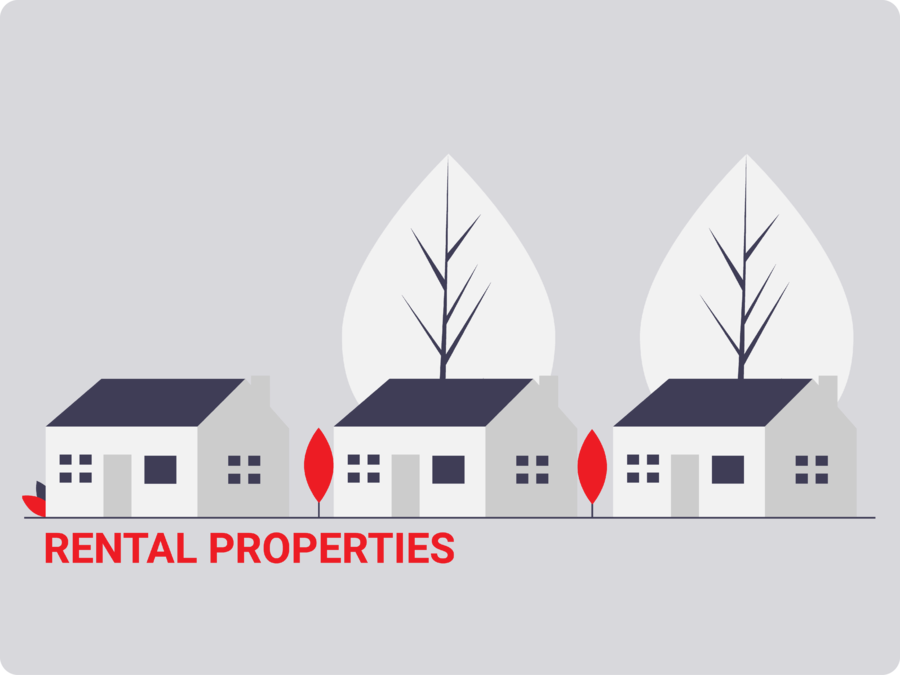 Landlords agree...
"PaTMa Property Manger makes for a more professional relationship with my tenants."
Stay compliant
Upload and store safety certificates
Compliance documents automatically feed your tenant setup and are available in your tenant portal, including reminders before renewal is due.
Making Tax Digital
Use all your existing property financial records to meet your MTD requirements at the click of a button
Tax returns in just 2 clicks
Save hours of calculations and gain peace of mind that figures are accurate.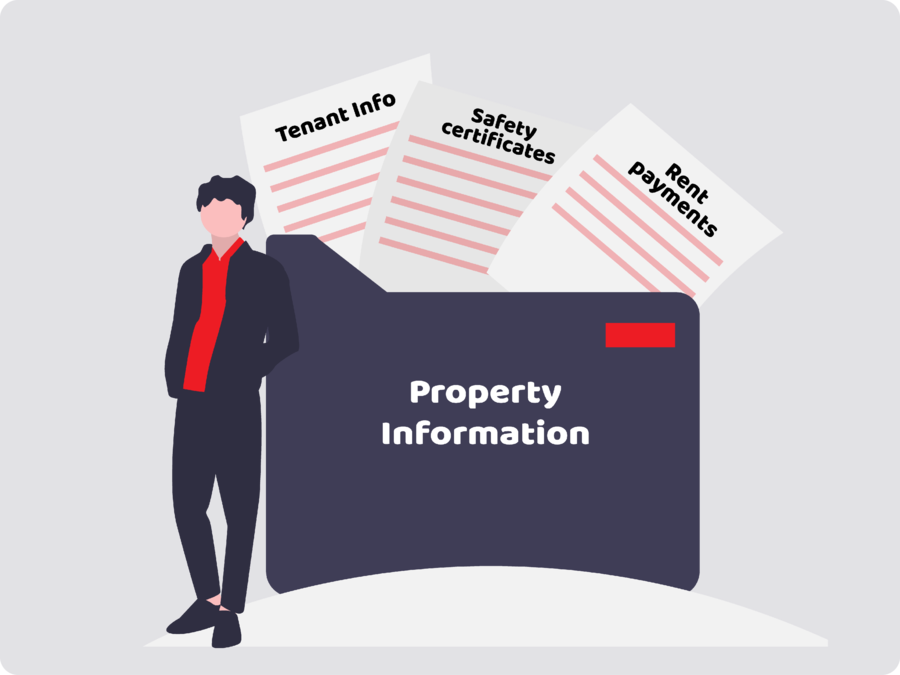 "At last, I have information at my fingertips"
Maximise the returns on your property portfolio
Make informed decisions based on accurate data and financials
View your property portfolio as a whole or per property to examine key metrics and identify areas for improvement to maximise your property returns.
Avoid Standard Variable Rates for mortgages
Set reminders before fixed rates end.
"PaTMa is the best software I've seen for landlords."
PaTMa Property Manager Pro includes:

Step-by-step tenancy checklist

Built-in e-signatures (no extra cost)


Tenant communications and issue reporting


Streamlined records with Open Banking


Unlimited rental units (per unit charge)